Brand:
Type:
Built in:
Engine:
Engine Displacement:
Transmission:
Original color:
Current color:
Licensed:
Owner:
Country:

Ford
Cortina MK2 Estate
Amsterdam, Netherlands
Kent OHV X-flow L4
1600 cc / 97,6 ci
4 speed (RWD)
Dark Red
Dark Red
1968
Fox-1
Netherlands

Daily driver, 2012-2014.
Has some rough edges so needs a bit of attention. Wheels are exchanged for a set of classic Ford Mustang alloys. All light bulbs (apart for the halogens on the front) are LED. In the middle of adding an extra battery to feed the amplifiers in the back and to finally fit that FLAC/MP3 car audio system I have laying around.

Cortina-specific parts are nearly impossible to get in the Netherlands. Most of them need to be sourced from the U.K, which can be problematic sometimes as 1.) this is not the regular saloon model and 2.) it's LHD. Engine parts are easy since it has the Escort/Taunus one which is (was!) common over here.

Some modding ideas:
Fit in that Essex 3.0L V6 I have laying around (RDW/MOT/TUV legal) or a Mustang 2.3 Turbo L4 engine (haven't got one).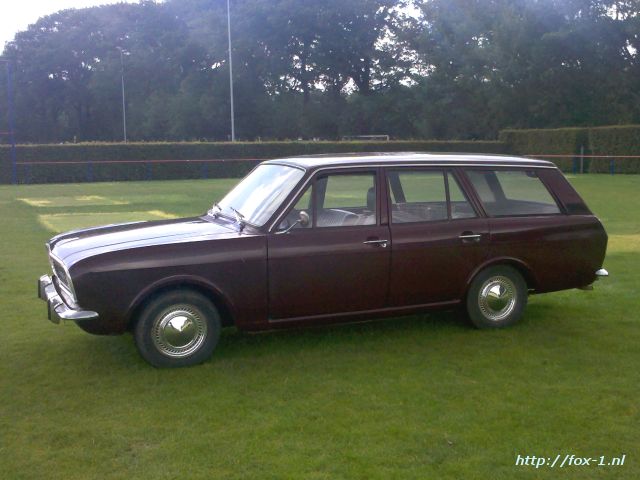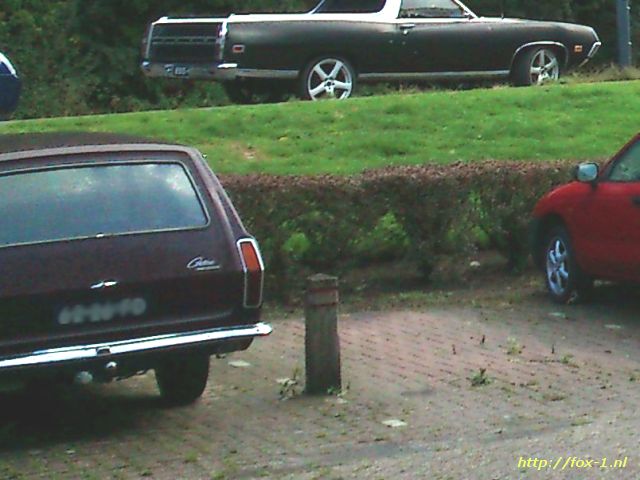 CHEVROLET -- Heartbreak of America.