Brand:
Type:
Built in:
Based on:
Engine:
Engine Displacement:
Transmission:
Original color:
Current color:
Licensed:
VIN:
Owner:
Country:

OSI (Officine Stampaggi Industriali)
20M TS
Turin, Italy
Ford 20M
V6 Cologne
2293 cc / 139,9 ci
4 speed (RWD)
Red (0754 402)
Black
1969
EX 54 HR 03020
Fox-1
Netherlands

Waiting in storage since 2006. Runs and pretty close to legally drivable.
Needs some welding at both rear wheel arches (replacement arches in possession) and 2 front brake hoses to make it road legal. Needs additional work to tidy it up. Front seats are bad, original steering wheel is broken, needs a bigger fuel tank (has a tiny temporary one), requires some rewiring and can use a respray. Will start it all when time and money permits.

Some modding ideas:
Relocate the fuel tank to the spare tire box (requires new tank).
Hidden fill hole behind license plate and frenching the plate on the back.
Fit in a 2.9L V6 from a Ford Scorpio/Granada (or 24V Cosworth).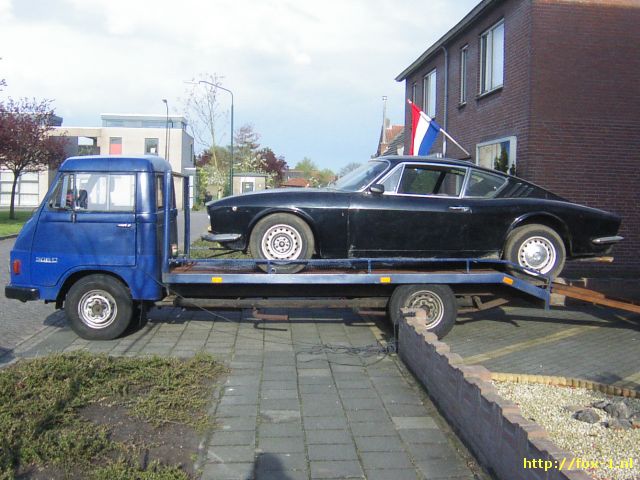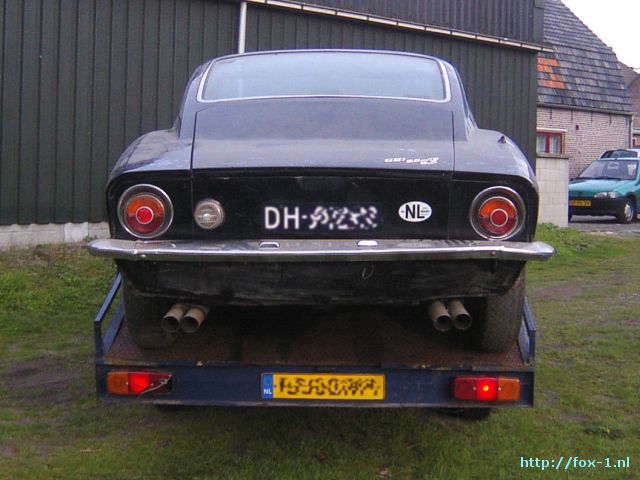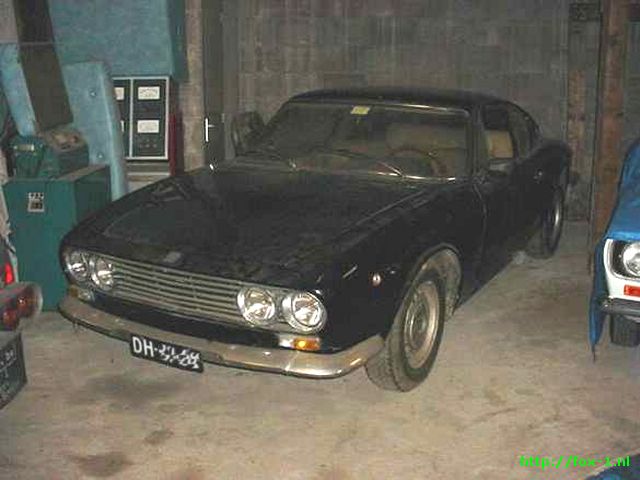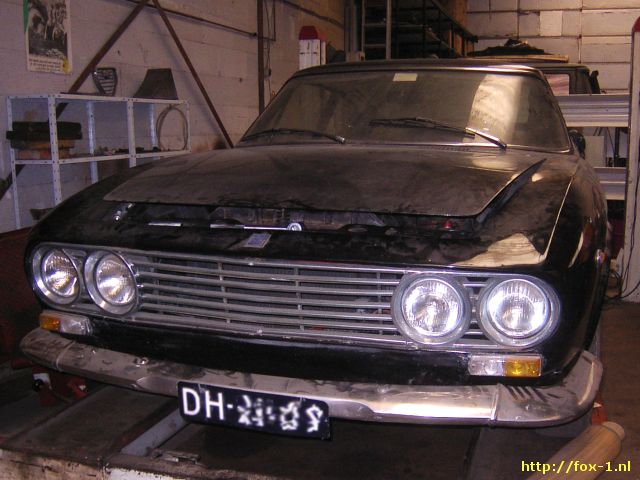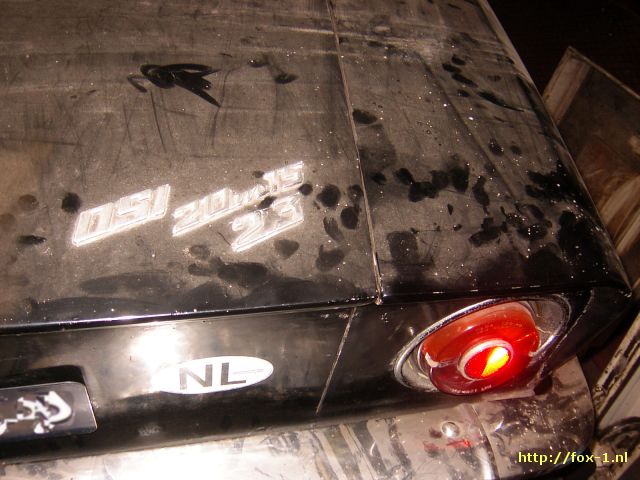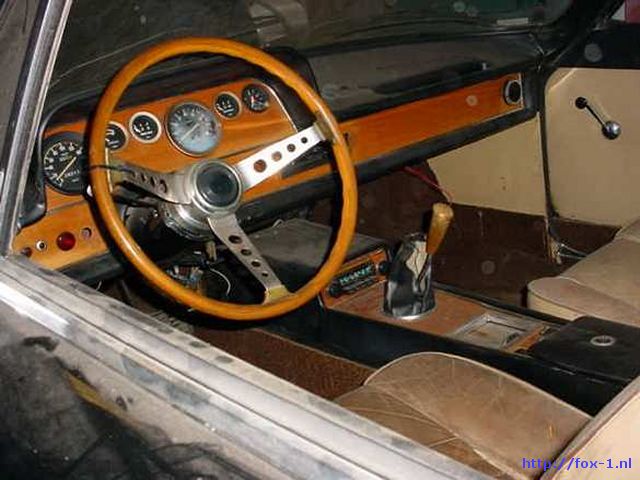 FORD -- F*cked Over Rebuilt Dodge